If you're from the Louisville area, chances are good that you know at least some of Hope's story.  I had the honor of photographing this wonderful dog for the cover of a special addition of Tails Magazine. Her story is amazing because it's not only the story of one dog, but of a community that refused to let her die.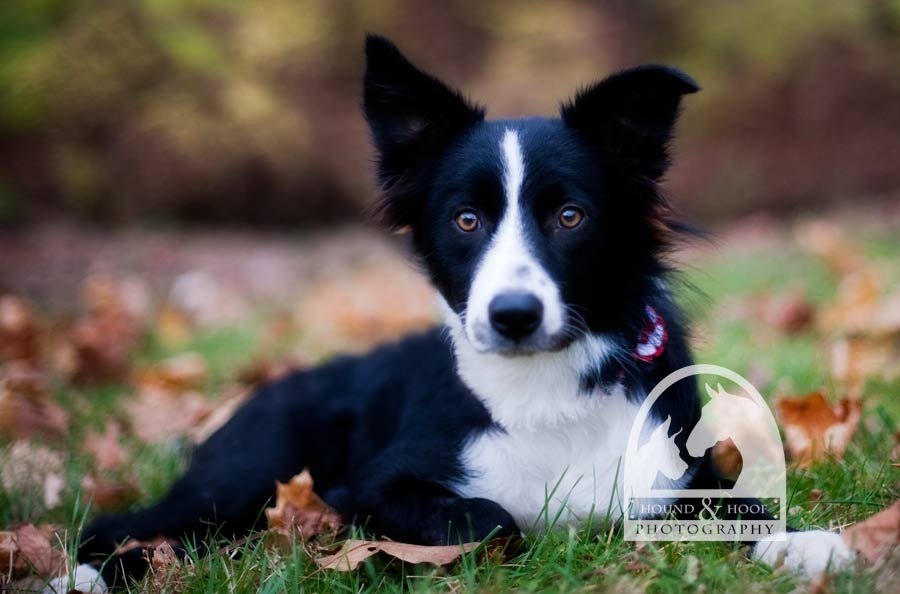 Last September, Hope was brutally thrown from a moving car on I-65 and hit by another car. It was a third car that stopped and sought help for the horribly injured border collie.  That help was Metro Animal Services who decided to try to save Hope and took her to LVSES for emergency surgery- expensive surgery that would cost $12,000. The Shamrock Arrow Fund and No Kill Louisville both put out a plea for donations and were overwhelmed by the generosity of the community.  Hope's expenses were paid and now the Hope Fund is benefiting other animals in need of medical treatment.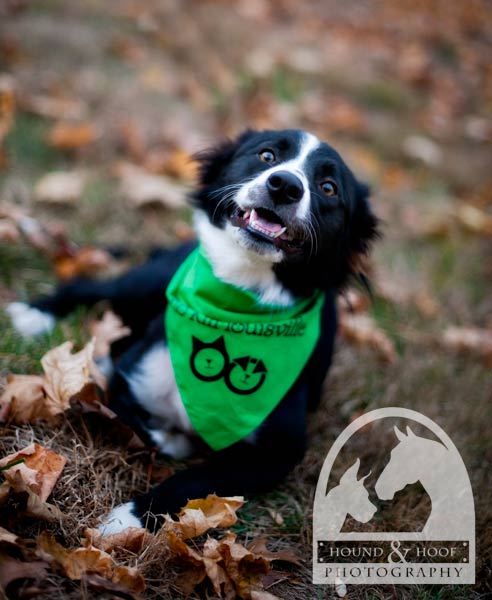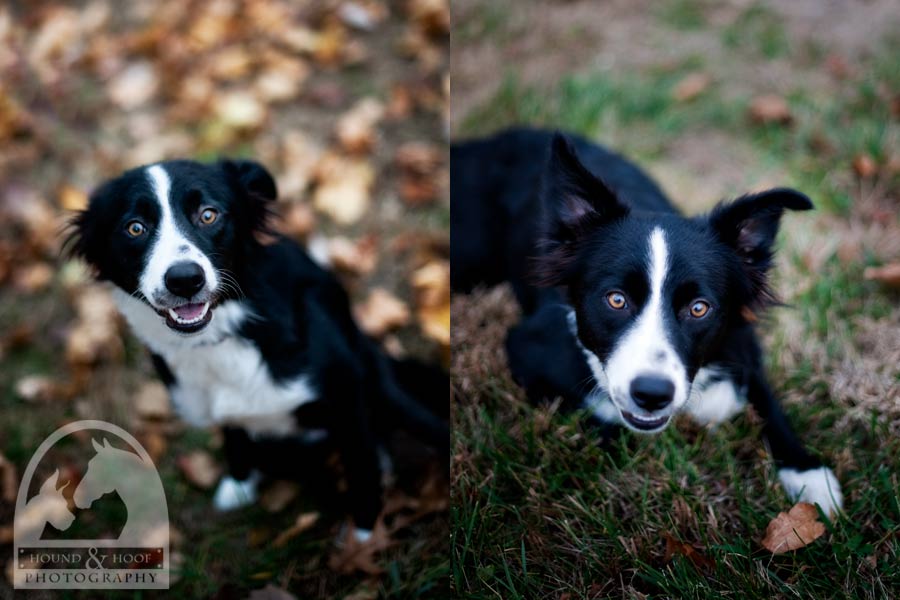 Hope is a genuinely loving dog. It's really unbearable to think about the pain and confusion she has endured because of the cruelty of her owner. Despite a $2500 reward for information about the incident, no one has come forward.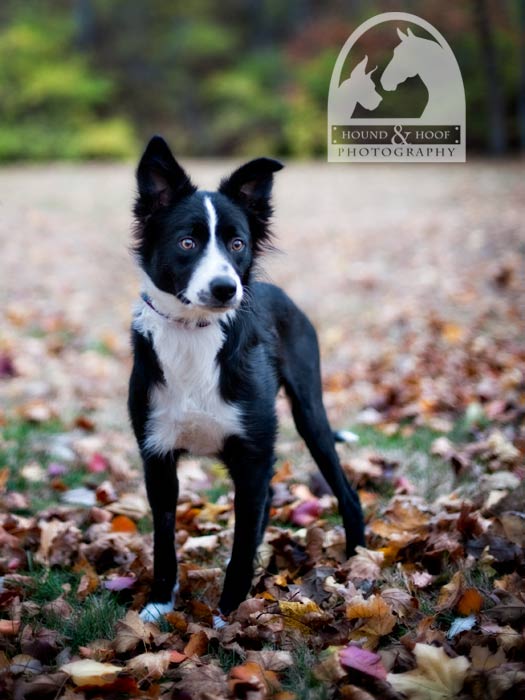 The emotional trauma continues for Hope. She gets very stressed around crowds and when traveling in a car, as you might imagine. But she is on the road to recovery and physically is doing better and better each day.
I am very thankful for the organizations who worked diligently to save this dog and I'm proud to live in a community where so many people care about animals- a community that will not tolerate animal torture and animal abandonment and will work hard to end it. We might not be there yet. But there's Hope.