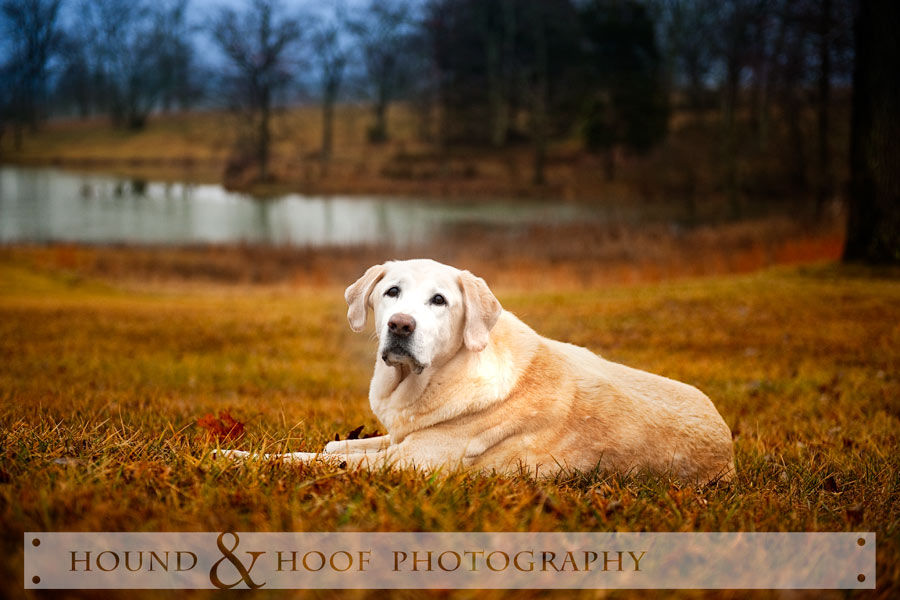 We photographed Buster over the winter- dodging bad weather and cold, cold days.  Buster's family knew, even then, that he did not have much time left with them and they wanted to make sure they had some precious photos of his last days.
Well, it turned out that Buster was able to see another spring- and even part of this summer. But he succumbed to old age and even though it has been expected for a long time, it is still a heartbreaking loss for his family. You can see the love in these pictures from his human family- especially his "dad" and his best friend Molly. And you can see the spirit in Buster's eyes as he enjoyed a day in the park- the same park he where he spent his puppy days fetching balls and swimming in the lake.
I wish Buster's family the best in their grieving process.
Rest in peace, Buster. You were a good boy.