I realized today as I was running through some files that I neglected to post one of my very favorite pre-holiday shoots! And the colors on this day QUITE the contrast over our current winter dullness! Ahh….
This is Sporty, Daisy and Churchill and they have their very own farm! How beyond wonderful is that for three "I love to run and drool and play" kind of dogs?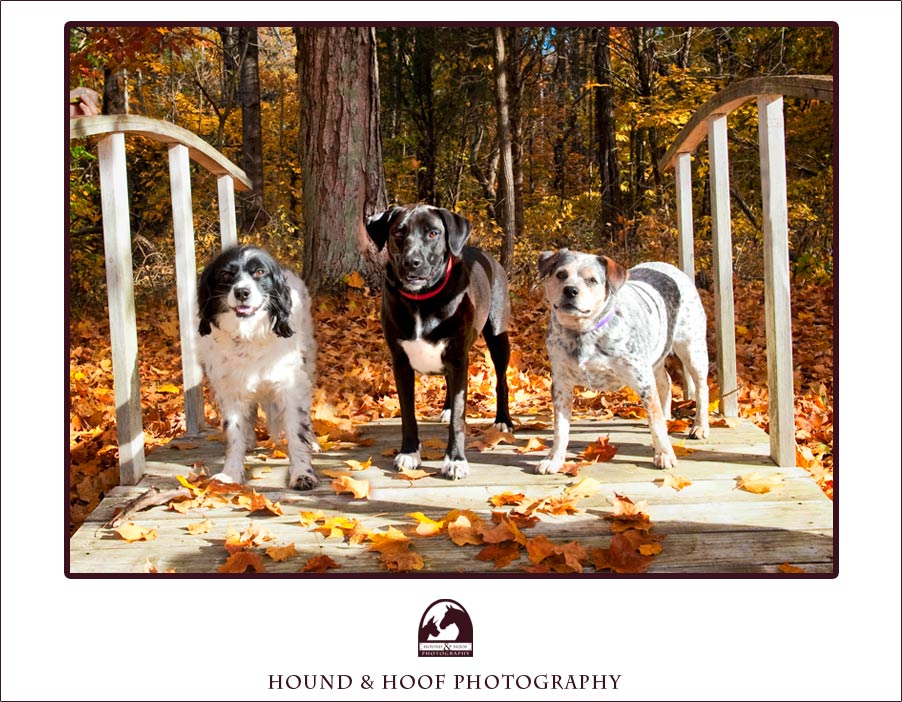 Below: Meet Churchill. He's the brains of the operation- loves trees, bones, twigs and cameras!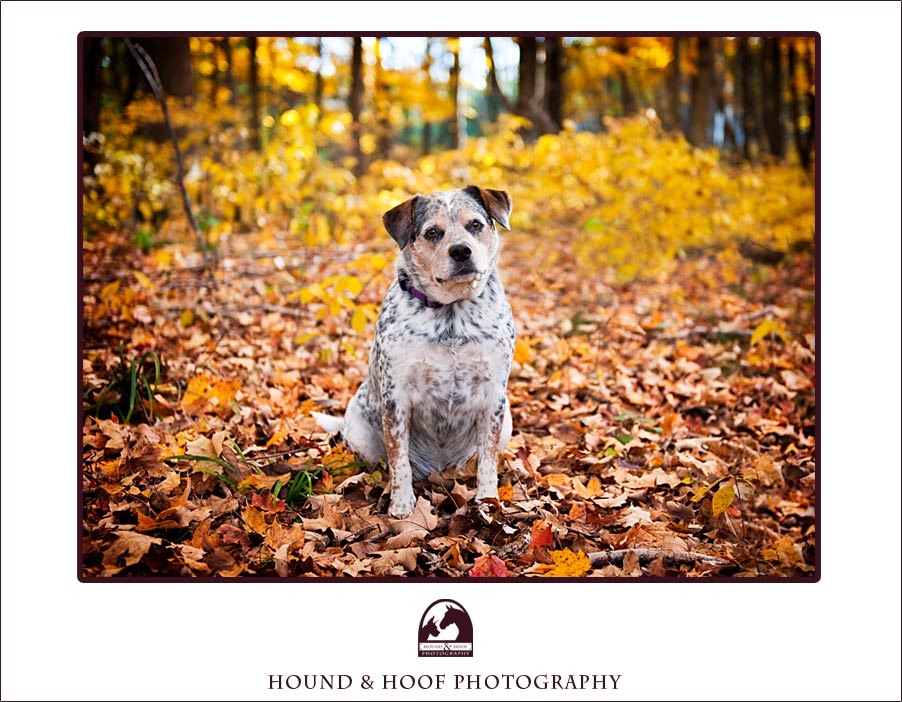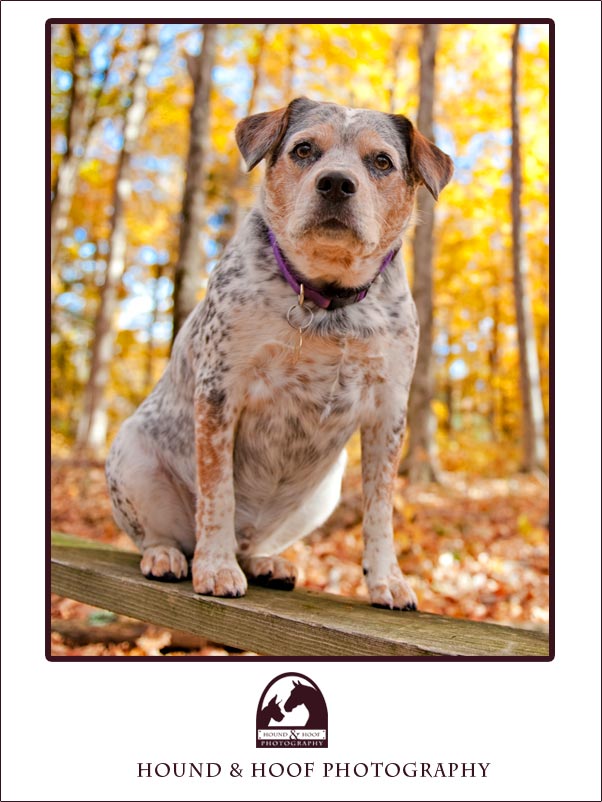 Next: Daisy= dane + lab. Daisy is everyone's best friend. She loves jumping on Churchill and chasing Daisy.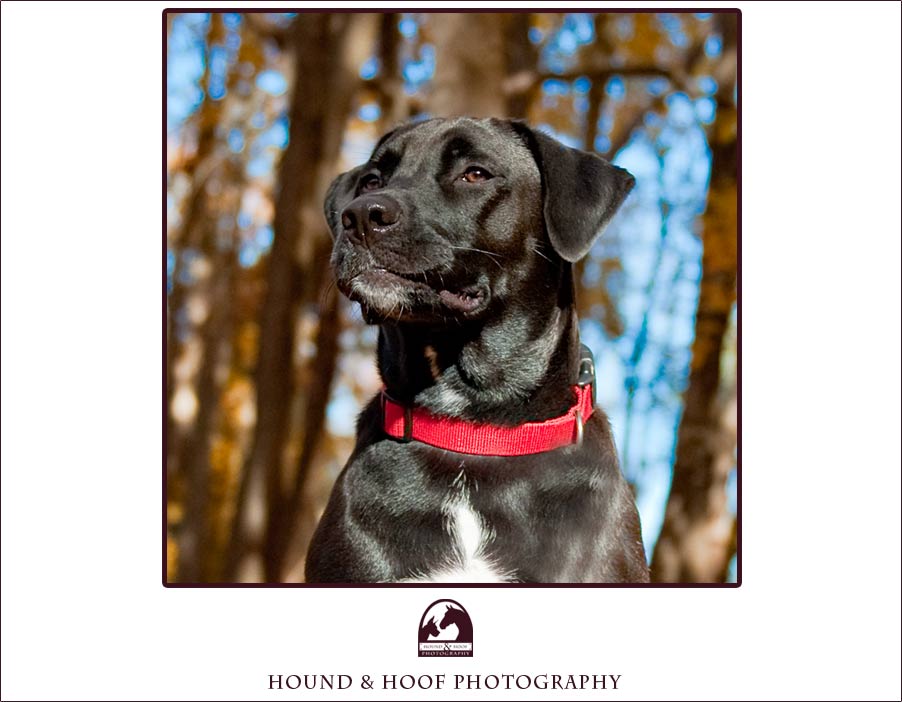 And last- but, as they say, not least- is Miss Sporty. She loves her Mom and she loves to run. She does not love cameras. She doesn't love them at all. But we managed to catch her in some lovely photos- which wasn't too hard since she really doesn't take a bad picture.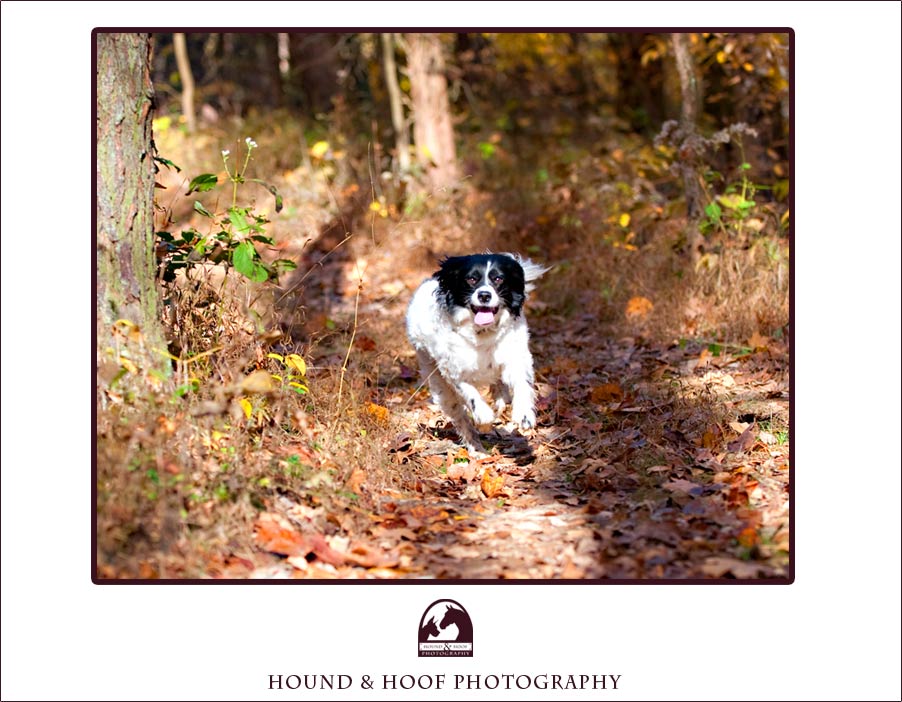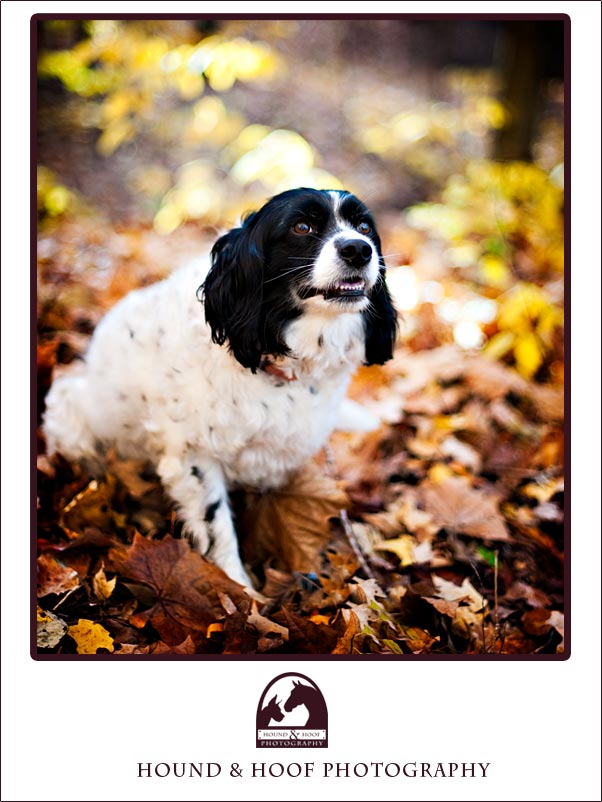 So as I am sitting at my desk with my parka on because I am freezing and my feet are wet…. I am just remembering this day that was sunny and crisp and really fun! Makes me smile:)