I've been photographing a lot of children lately.   Tis the season for family portraits!
Thought I'd share a few of my latest shoots……
These lovely, lovely girls have an unabashed adoration for their puppy, Maya.
And Maya ( as you can obviously see) is quite enamored with her job as faithful companion.
Look at her sweet, happy little face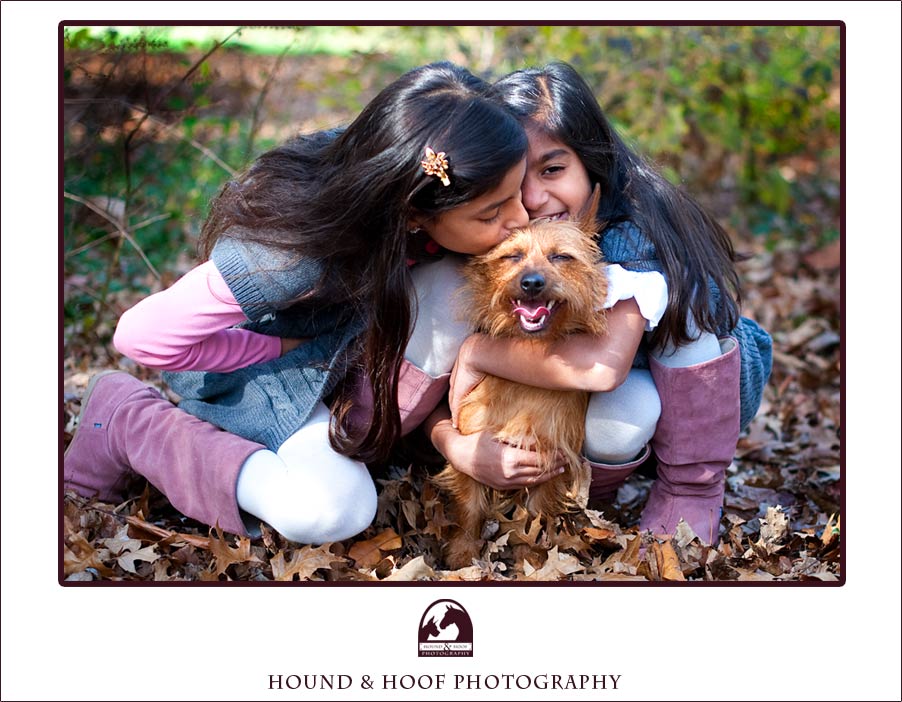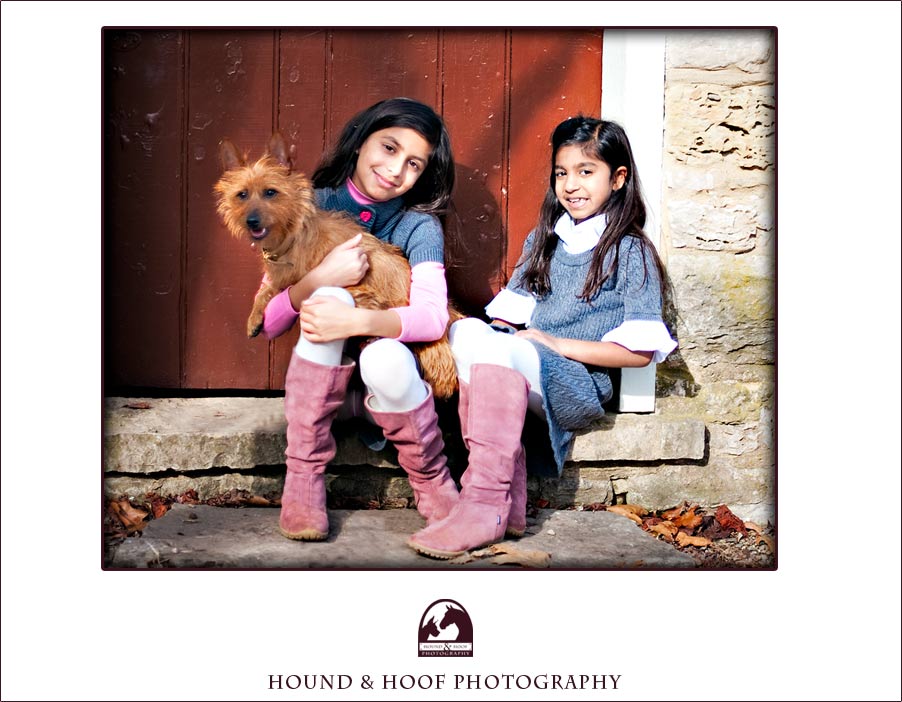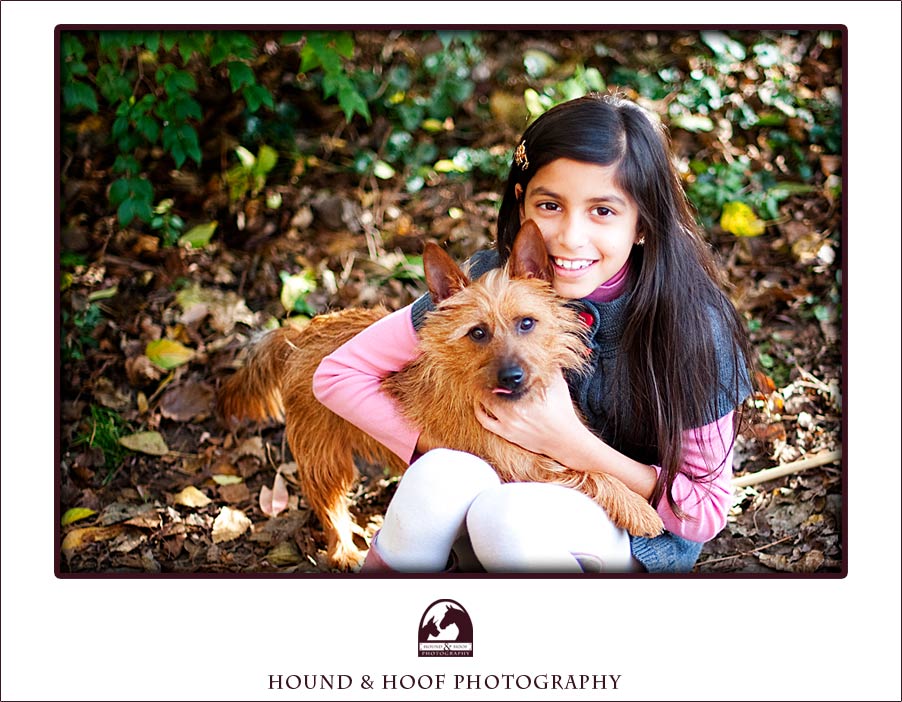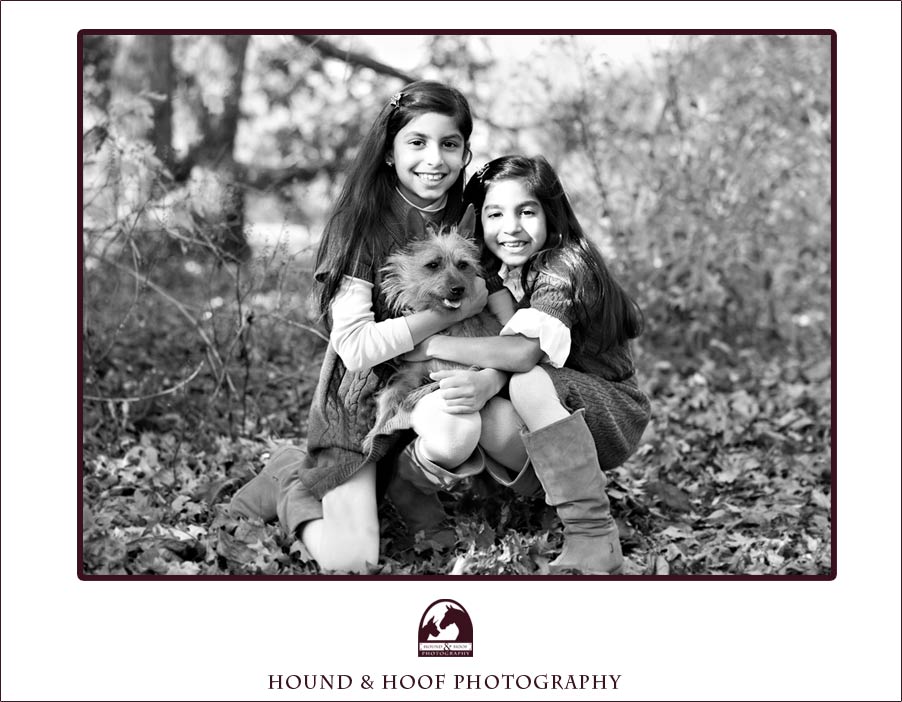 You've met Lucy before- I've taken her portrait before by herself. But today she is now surrounded by her family and I think she seems much happier!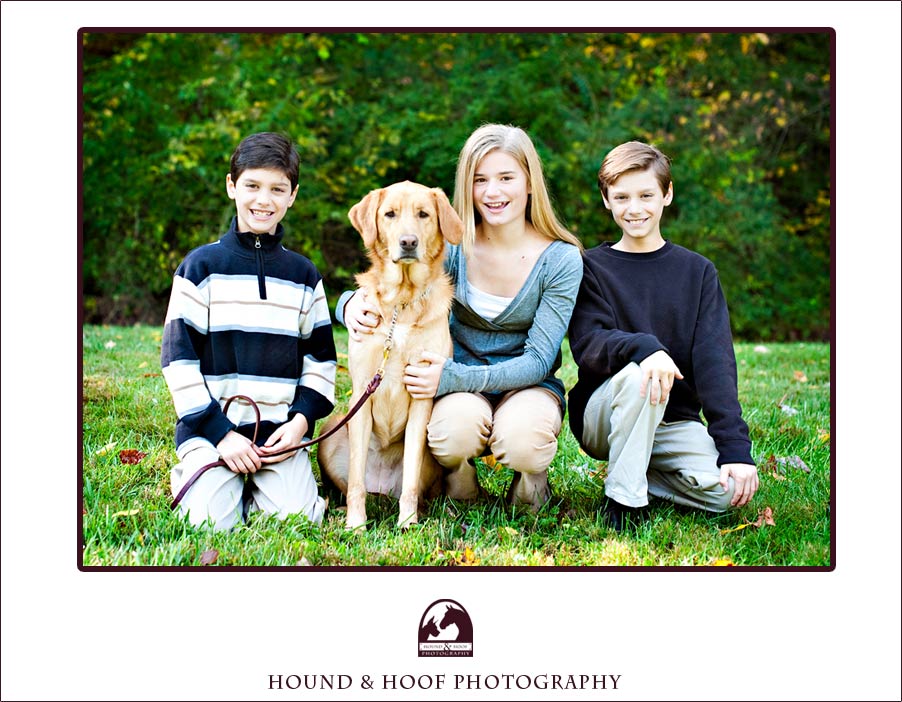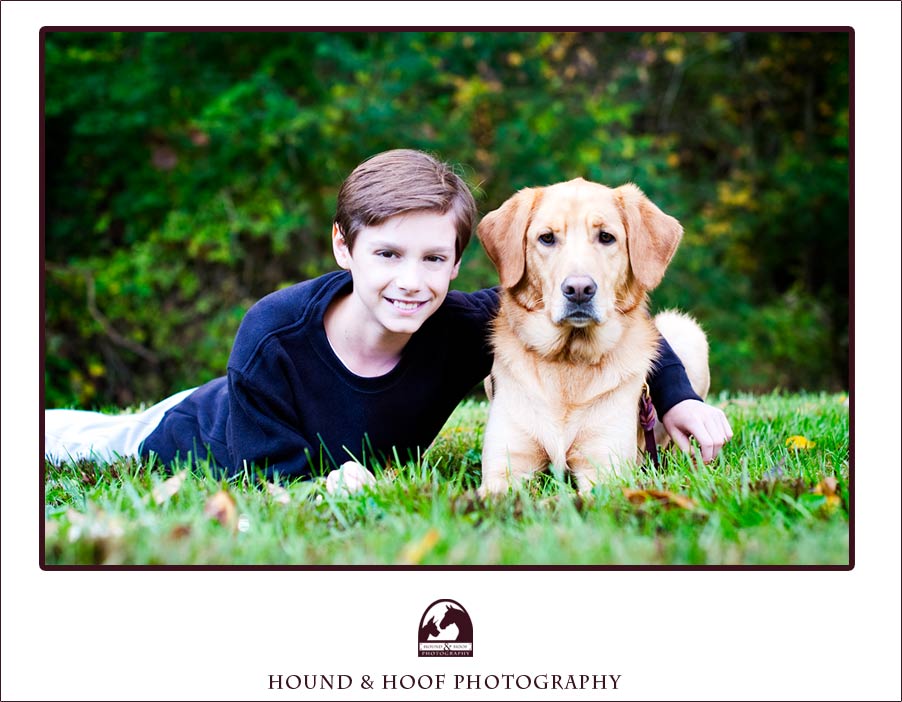 I do love this shot of just Lucy. She's a really beautiful dog- and she's a deep thinker, too. That mind is always working!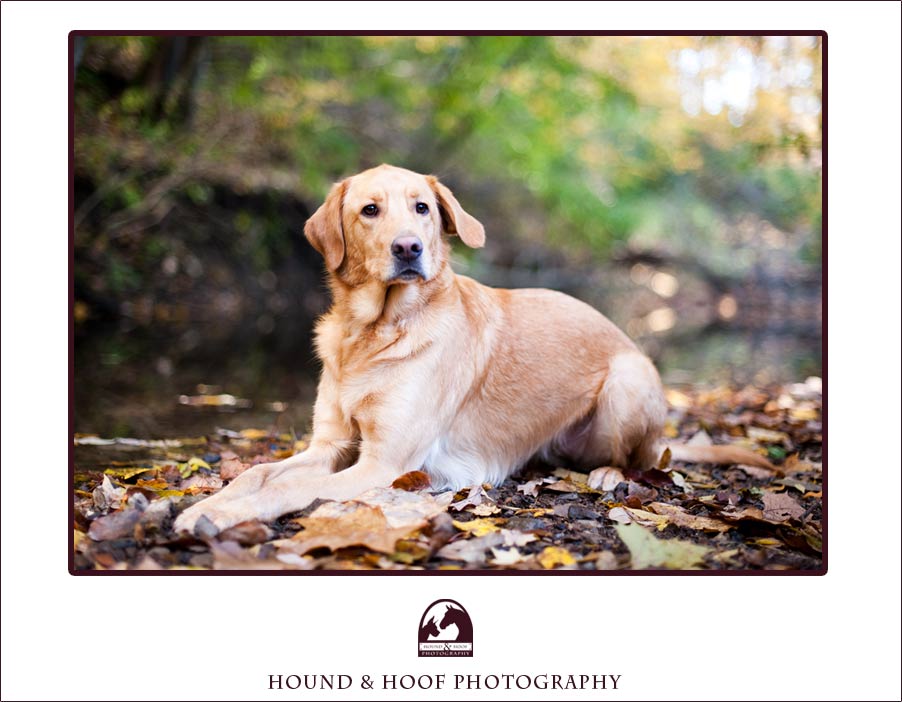 And.. I would be remiss if I didn't show you one of the photos on my Christmas card this year. This is my son, Jake and my dog, Daisy. (Don't worry- my other dog Henry definitely made the card, too - see post below

)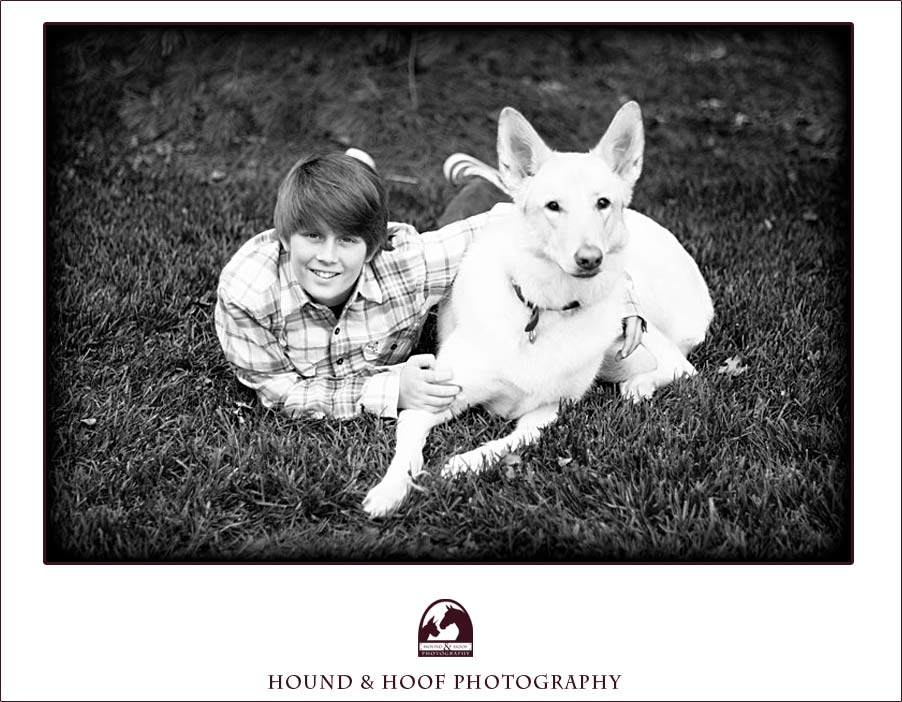 My son is now officially at the age where he does not like to be photographed. So.. I feel kind of proud of this one. Only cost me a Lacrosse magazine and a waiver on his chores for a day. I don't care what they say- bribery will get you everywhere!