Hadley Jo is a Cavapoo! I have to admit- that was a new one on me. She's a mix between a Cavalier King Charles Spaniel and a poodle (OK- you probably could have guessed the poodle part!).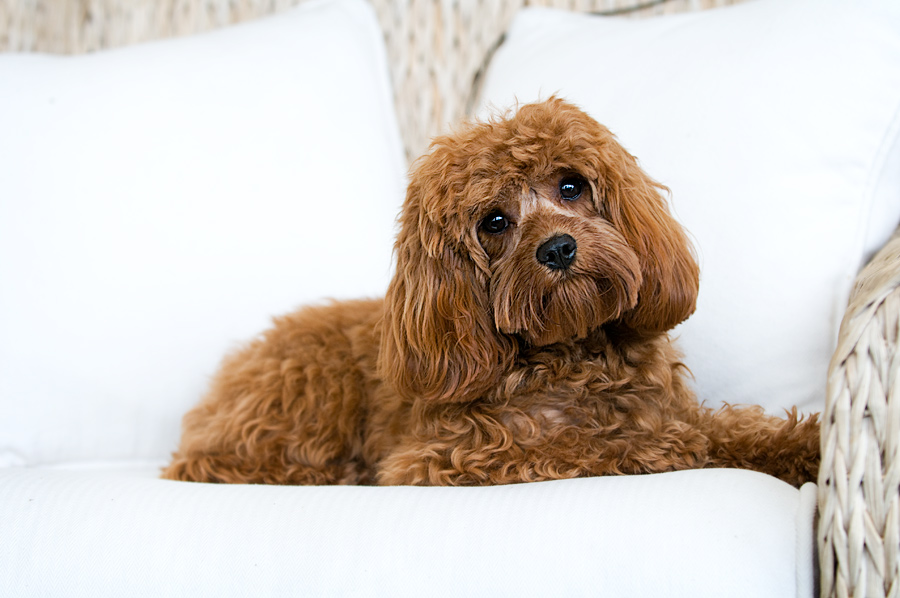 Super cute, right?  
Hadley Jo is named after her mother's husband, Joe, who passed away less than a year ago. She said she would never have gotten out of bed if it hadn't been for Hadley Jo. She said that she and Joe picked out Hadley on the internet before he died. But he passed away before they could pick her up. So, she reluctantly went to see her with a friend.  She said she would only take Hadley home if the puppy kissed her on the lips right away. Well, I guess you know what happened then- and Hadley Jo is now one of the more loved dogs on the planet:)
This is her Christmas picture!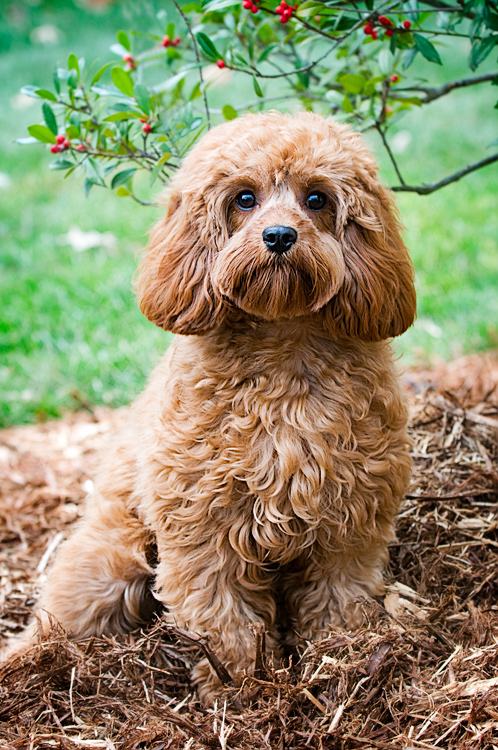 She has great fur- really soft and silky. So.. with a breezy day, we got some really cute shots of her hair blowing around!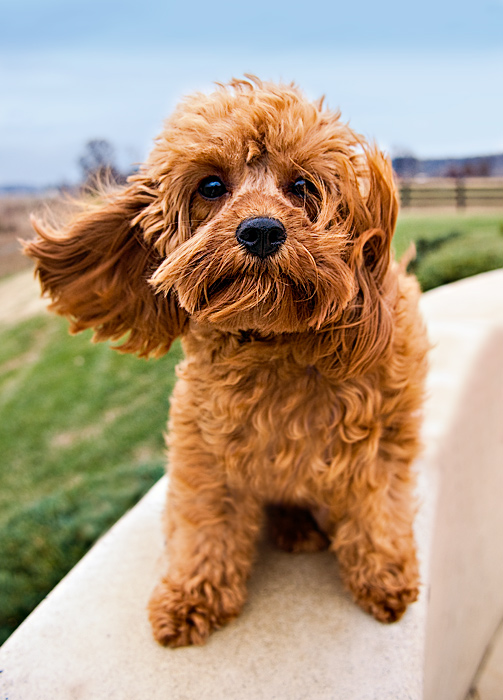 She was a really spunky little thing… but we tired her out by the end of the shoot!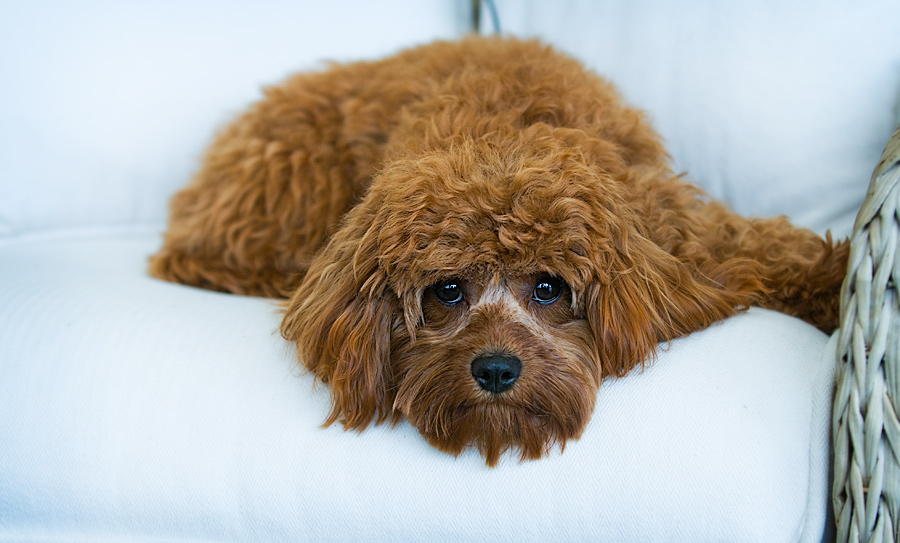 A seriously cute dog, right? And I know when she went home, she was ready for a long nap!